Be satisfied by our customer
Our aim is to make our customer satisfied. We will get to know requirement of our customer patiently. And we will discuss with customer in time if there is a problem. When customer provide there design, we will let our designer to make a mock up accordingly. And when the mock up is confirmed, then we can put this order in production. And we will take pic or videos when material is printing. In this way, customer can make sure color of bag is what they wanted. We even have meeting video with customer when material is printed. And we also tell our customer the process of order. Like date for material and molds to arrive. Date to print material also to cute material. Customer will be more trust us in this way.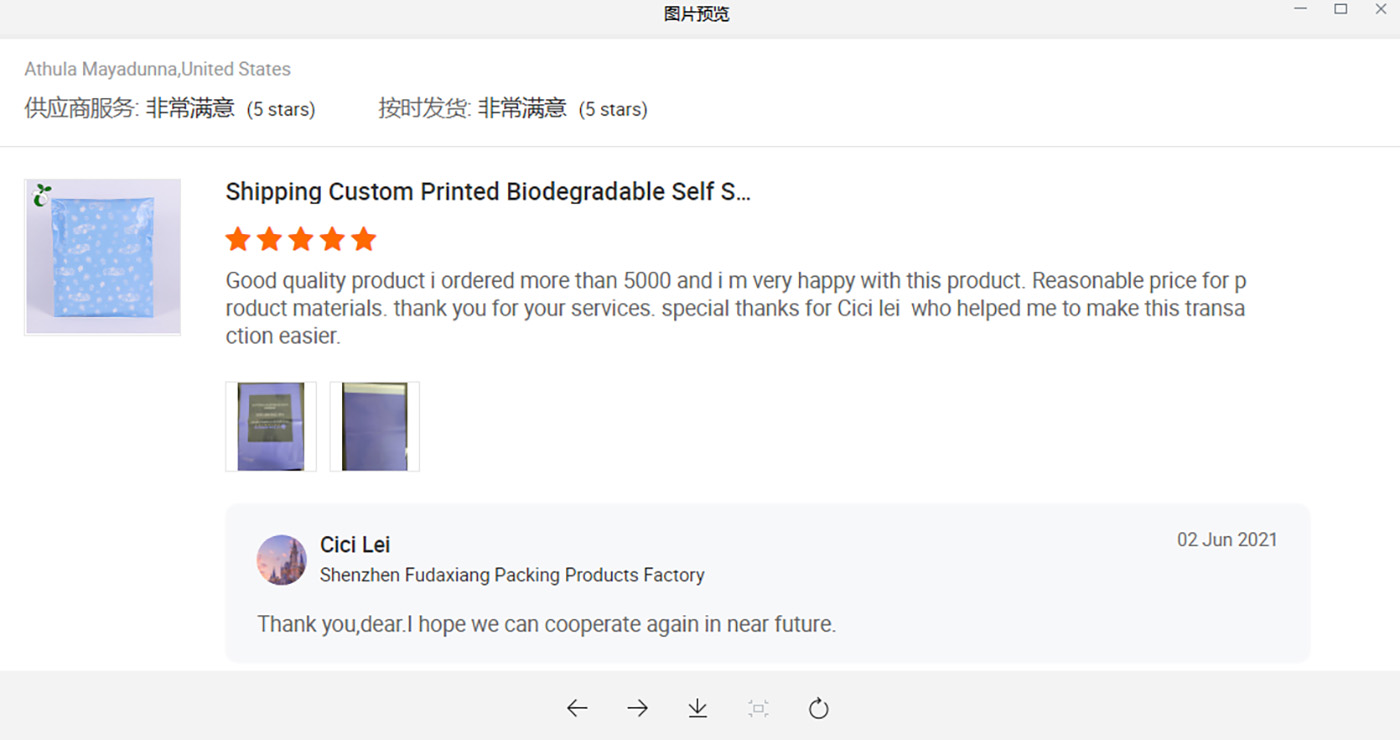 High quality products
It is universally known that quality is what most customer concern. We only can make customer satisfied by providing high quality products.so high standard for products is required by our company. We have aim to provide most high quality products for our customer. We have three QC in our factory. They will check the products carefully. Only if products is above standard required by custom,we can ship goods to our factory. And if products have some problem when it goes to customer, we will be responsible for it. If it is our fault, we will be refund to our customer even if remake it.

Great people to provide help, which makes purchase easier!
We have experience worker here to provide service for customer. We can provide some necessary advice for customer who just open their business. And customer can always get fast reply from our worker. We have been putting service in top position. we have tried best to make customer feel happy and easy in the process of placing an order. When order is placed, special people here will be to follow up this order. He will let customer know process of the order. And video is made for customer to check.