The Earth seems to be heading for a disaster.
Reasonable utilization of resources and
environmental protection are imminent.
Everything needs to start from small things in life,
the use of environmental protection packaging bags,
or the use of degradation packaging bags to reduce
the secondary pollution to the environment.
Protecting the environment starts with you and me.
WHY USE COMPOSTABLE BAGES?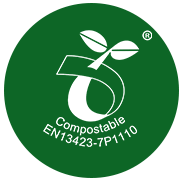 Because it's good for nature
The materials we make our packs from are certified, meaning they will be completely degraded by microorganisms in the natural world under compost conditions. Ultimately this generates carbon dioxide and water and does not pollute the environment.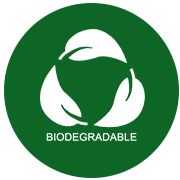 Made from renewable plants
FDX Packs are made from totally biodegradable and compostable materials; corn starch, PLA and PBAT.
PLA (Polylactide) is a bio-based, biodegradable material made from renewable plant material (such as corn husks, rice straw and wheat straw).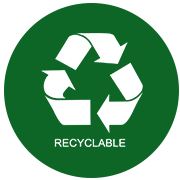 FDX Packs is not only good for the environment, but will make you feel good about the positive impact you are making. Did you know that by composting, a typical family can reuse more than 300 Kilograms of waste each year? Making the switch to compostable plastic bags will help reduce
the volume of litter on the Earth.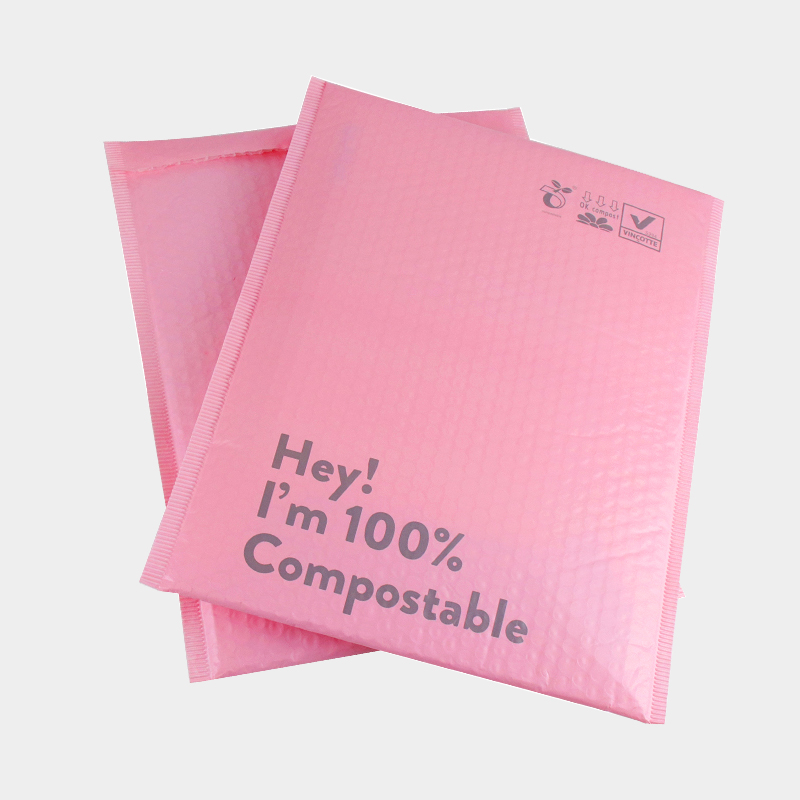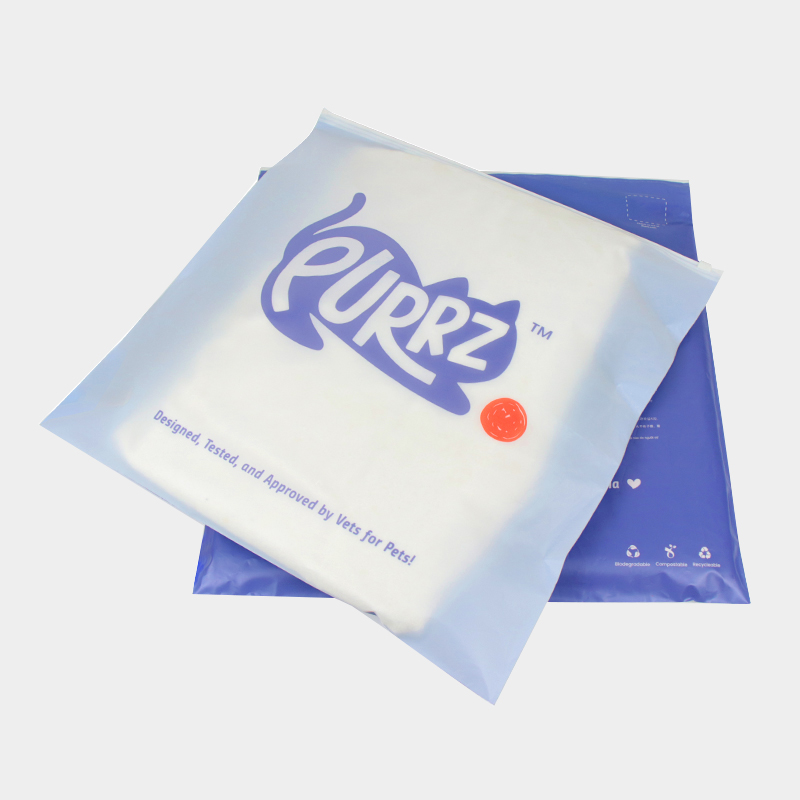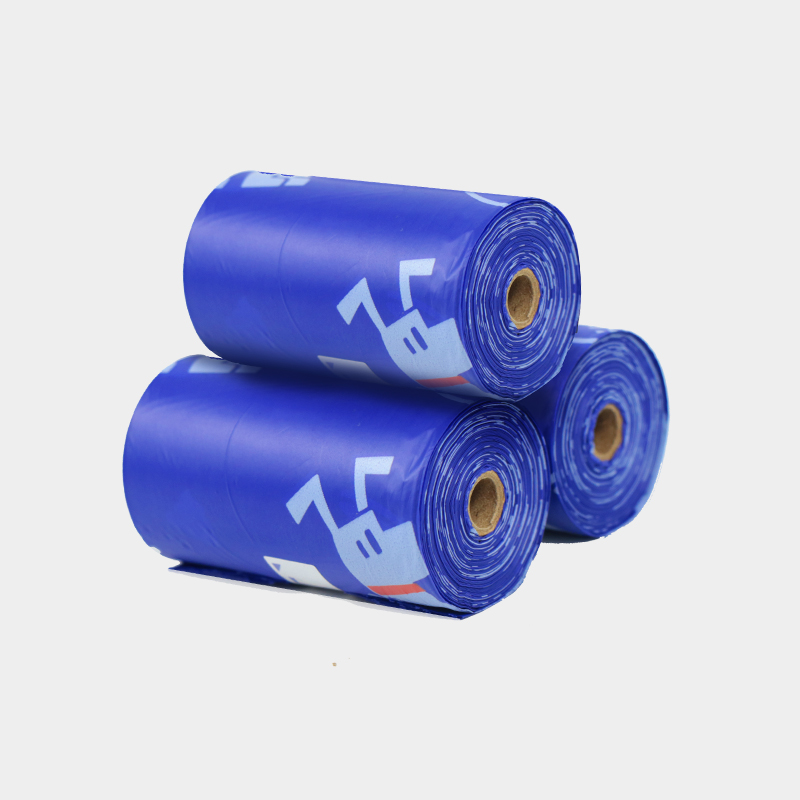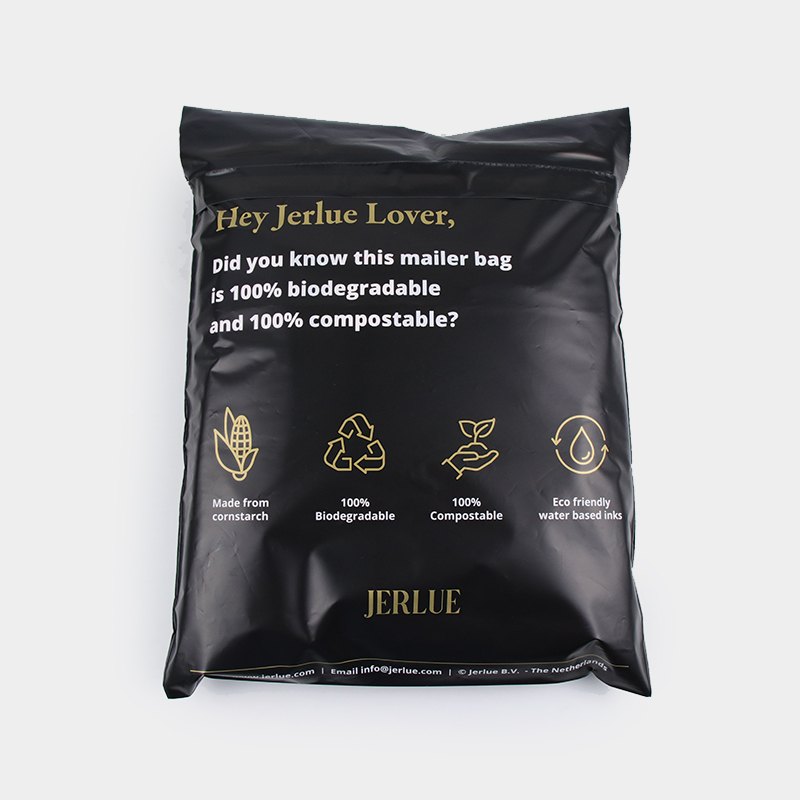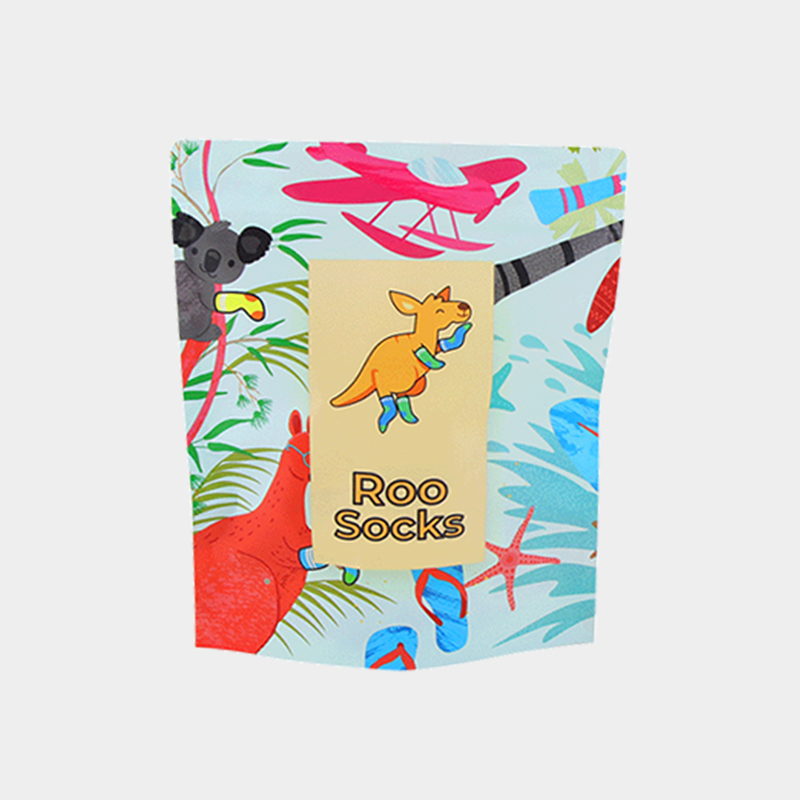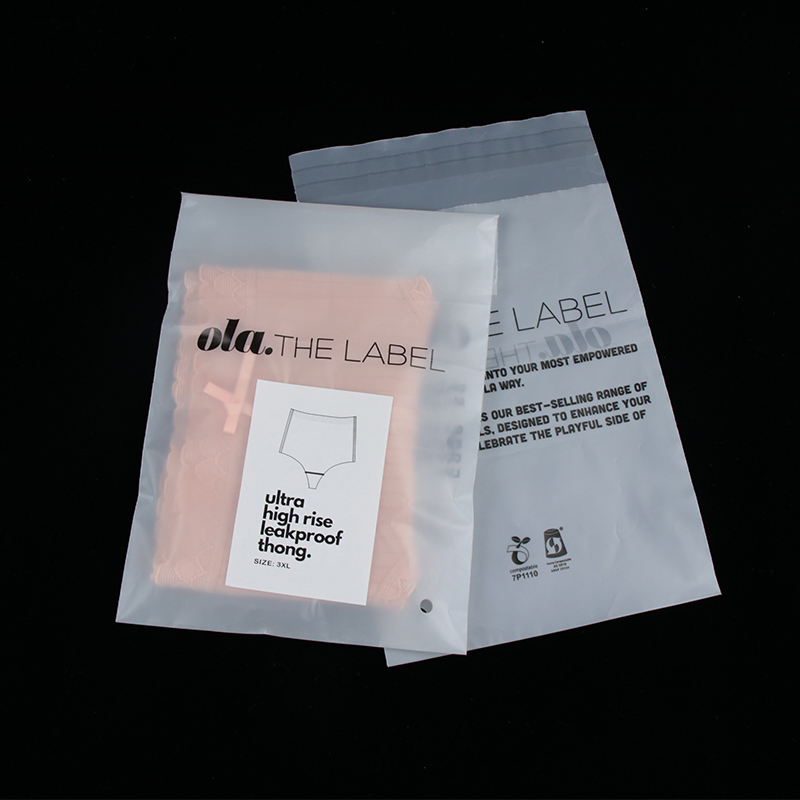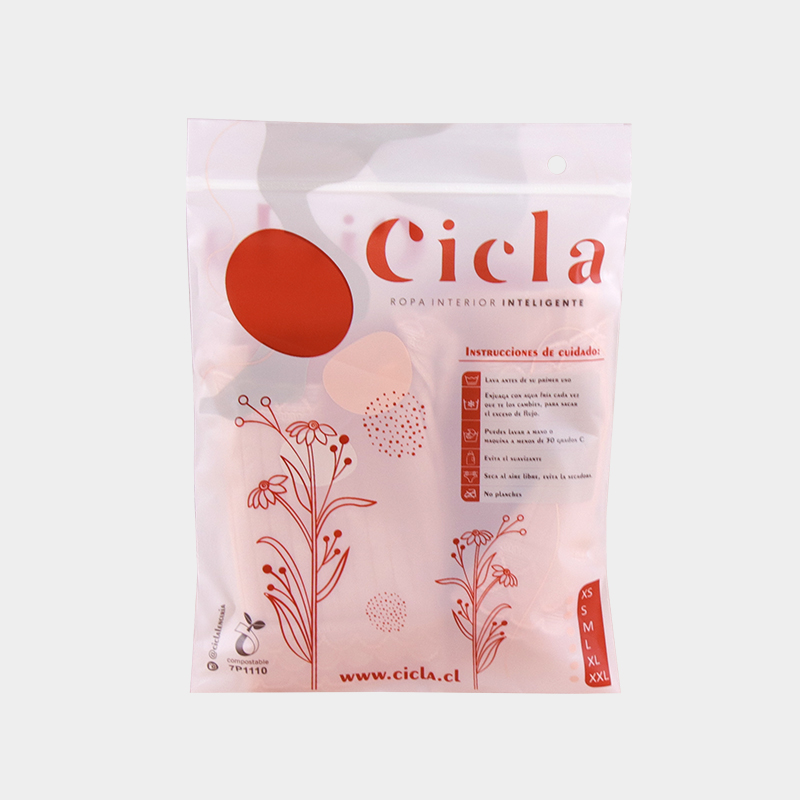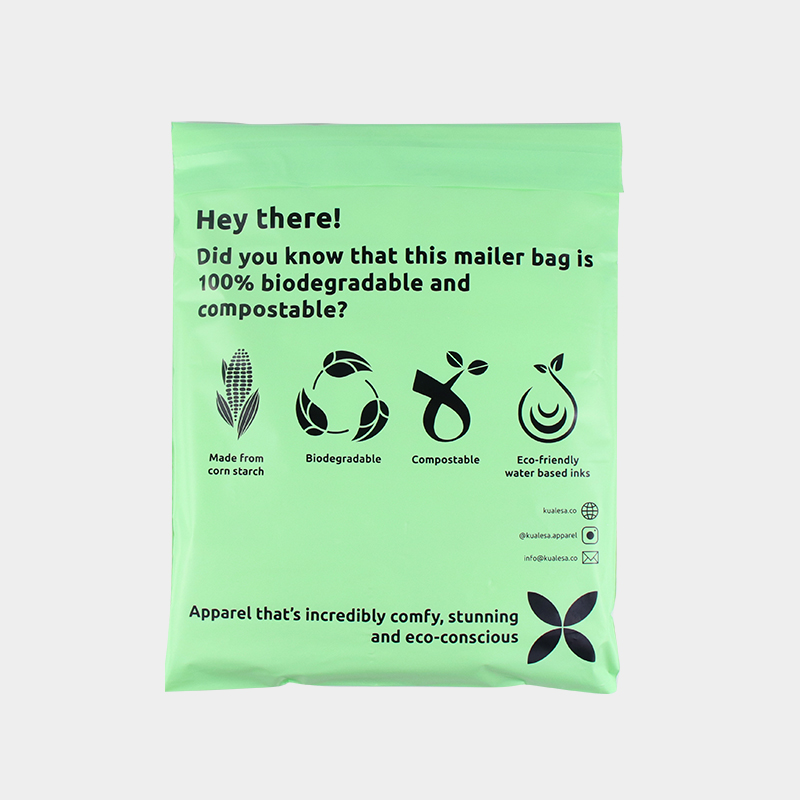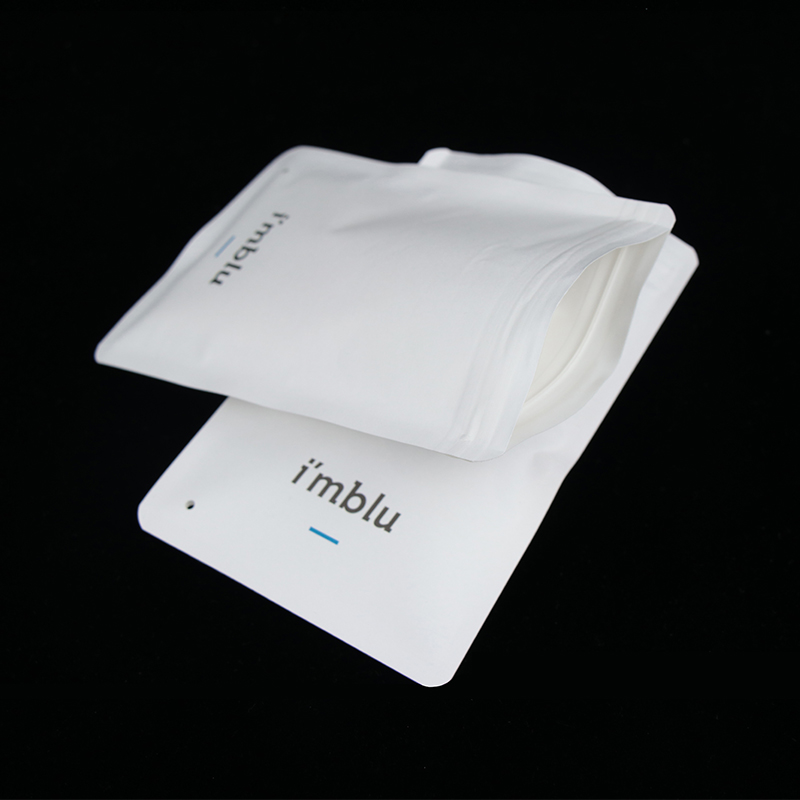 Custom packaging solutions maker & wholesaler